My name is Michael Caton. I am an architect, design strategist, and team leader with an extensive track record of being a catalyst for high achievement and innovation. Over the last twelve years, I have built a broad portfolio of award-winning work and cultivated highly effective teams, operating at the leading edge of the AEC industry. Throughout my career, I have been called upon to tackle the most challenging endeavors undertaken by venerable organizations that I've worked with - including WeWork, Ennead Architects, and Adjaye Associates, among others. I have thrived in highly collaborative, multi-disciplinary environments, and have honed a sharp strategic sensibility while delivering transformative spatial solutions for institutions and enterprise organizations globally.
I've been fortunate to visit the Netflix headquarters in the past year. Based on my experience there, conversations with employees, and learning of the values espoused in the company's culture memo, I believe there is a tremendous degree of alignment between Netflix's culture and those that guide me as an architectural professional and team leader. I thrive in and work to create environments of respectful candor, servant leadership, curiosity, and an unyielding pursuit of improvement and transformation. As Netflix seeks to shape the future of global entertainment, I find the opportunity to contribute to shaping the future of employee's workplace experiences to be immensely energizing.
---
---
I have spent the last two years with WeWork, focused on enterprise organizations, where I lead the architecture discipline on a cross-functional team of all functions involved in designing, delivering, and operating workplace experiences. I recruit, manage, and nurture exceptional talent - having grown the architecture team by 50% to 42 architects, directly managing 40% of the group, as our department scaled to 170 professionals. The team has delivered several million square feet of workplace environments during this time and did so in an unprecedented, collaborative manner.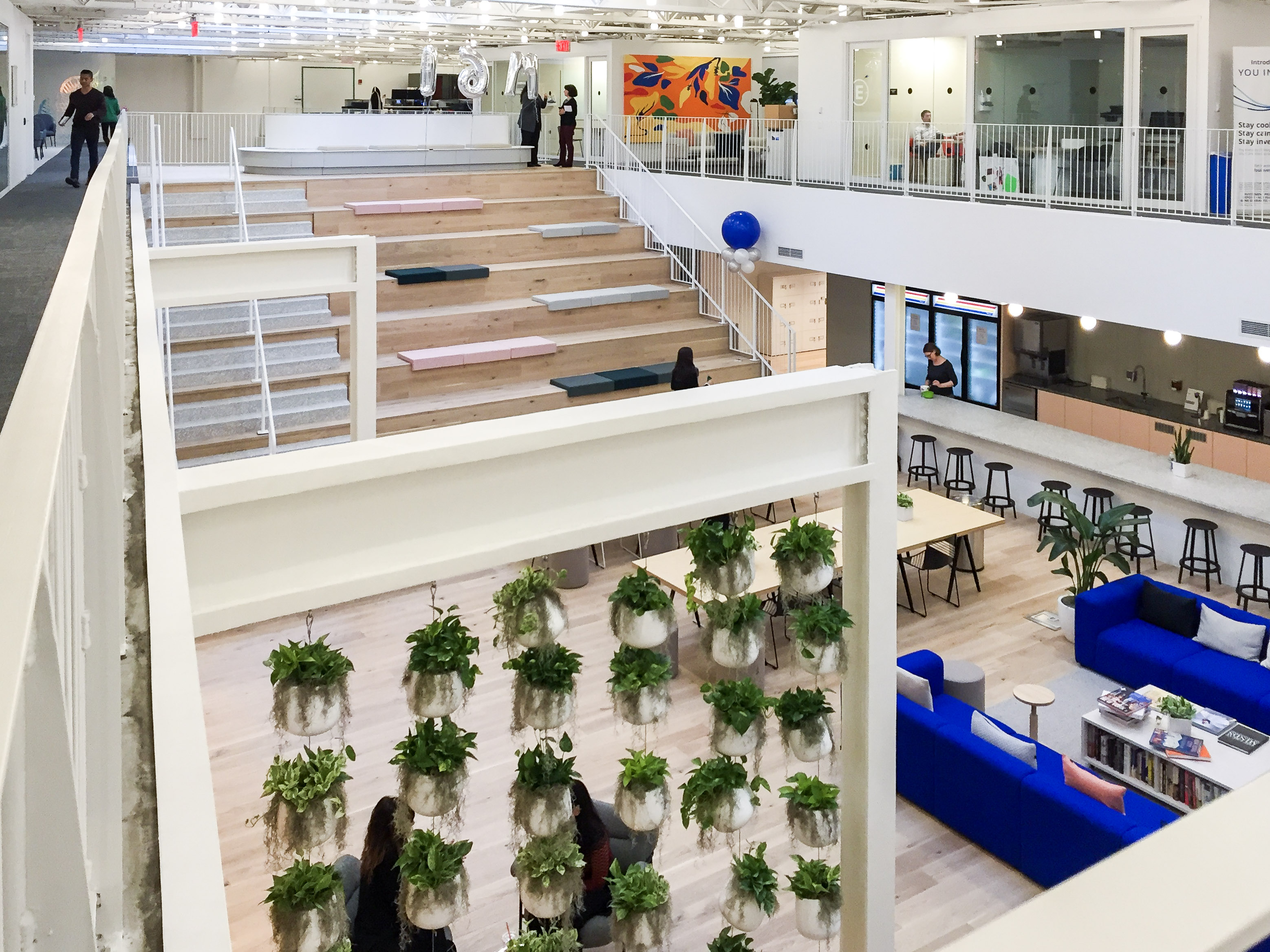 I directly advanced the design and delivery of roughly 175,000sf of space for clients such as Expedia, JP Morgan Chase, and Bank of America, working with their executives and stakeholders to give form to unparalleled workplace experiences for their employees. I onboard and manage consultant partners to ensure design quality and product performance standards while working with in-house functional partners to ensure the maintenance of financial and logistic criteria throughout construction and delivery.






Before WeWork, I worked for numerous venerable architecture firms where my roles often operated at the intersection of design excellence, computational expertise, and strategic acuity - delivering accomplished institutional, commercial, and strategy projects. From the onset of my career, I have intuitively seized opportunities at the forefront of architecture and design, and I've dedicated my talents toward expanding that frontier. As I've grown professionally, I've increasingly pursued opportunities with broader, cross-functional, and synthesized potential. The Design & Construction Program Manager role at Netflix is of great interest to me for that reason. I welcome the opportunity to speak further, should you find, as I do, that there is synergy between my experience and interests, and the work and mission of the Real Estate & Workplace team at Netflix.



Thank you for your consideration.
CV ︎